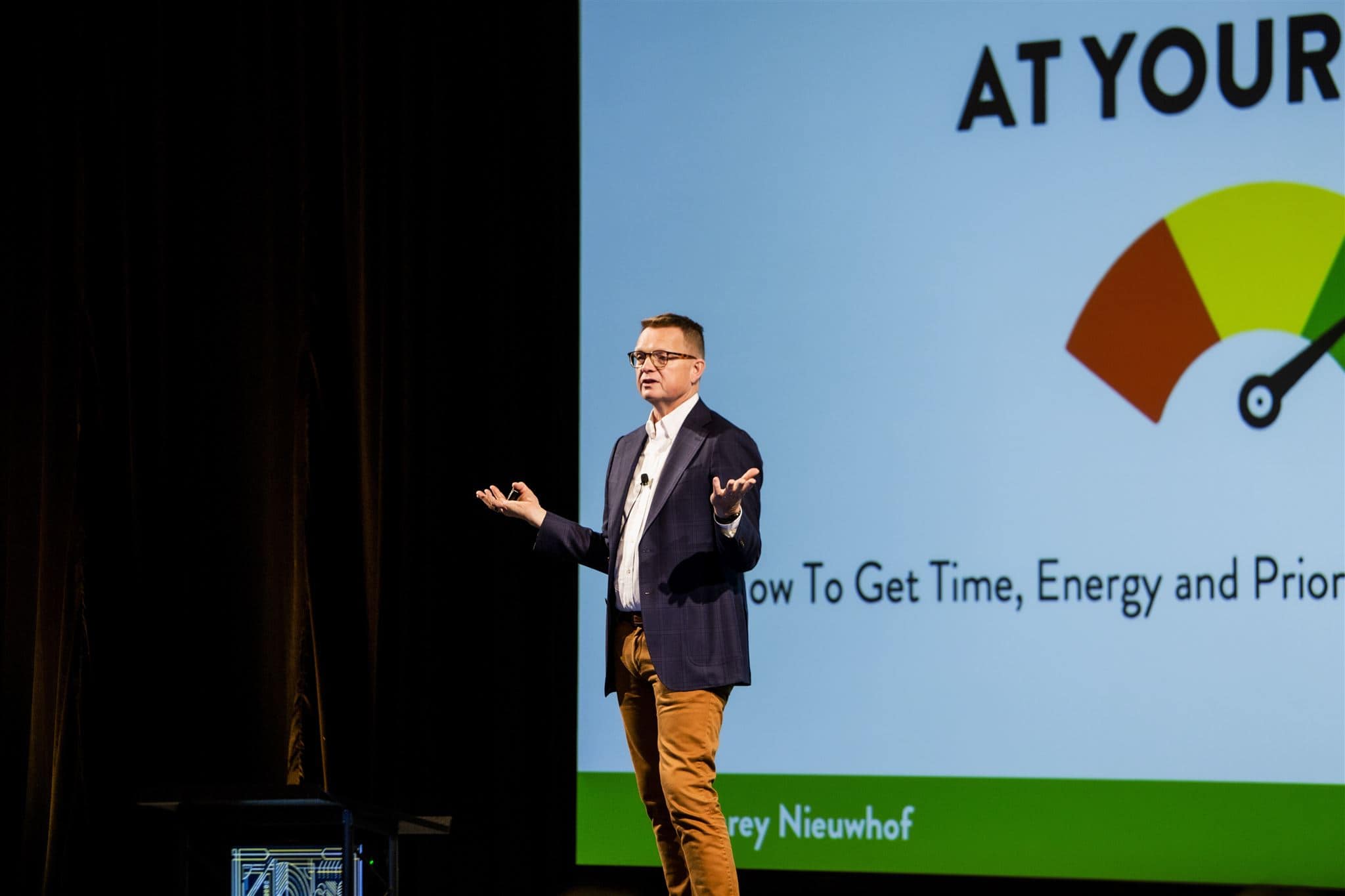 Leading At Your Best with Carey Nieuwhof
Carey Nieuwhof is a best-selling author, leadership expert, podcaster, attorney and non-profit leader. As one of the world's most influential Christian thinkers, he is passionate about helping people thrive in life and leadership. Carey joins Trent Dunham on the Dunham Podcast Network to discuss how, after a season of burnout that almost took him out, he discovered how to get time, energy, and priorities working in his favor. This approach freed up more than one thousand productive hours a year for him and can do the same for you.
Carey recently spoke at our Dunham+Company Ministry Summit in Disneyland where this special podcast was recorded. Enjoy these behind the scenes photos!
If you're ready to build a life you no longer want to escape from and want to replace stress with deep productivity and meaningful time off… learn more from Carey and his new book At Your Best here.
Cause+Effect
For a fresh voice that breaks down the latest fundraising trends, leadership lessons and the ups and downs of the nonprofit industry, check out other episodes on the Cause+Effect podcast brought to you by the Dunham Podcast Network. Our host Trent Dunham talks to a variety of guests with effective strategies and stories that inspire us all because of how they're causing a change that leads to more impact.
Decisions Podcast
The Decisions podcast, brought to you by the Dunham Podcast Network, seeks to engage thought leaders around the world who are leading organizations through vital seasons or are facing inflection points were key decision are likely to change the direction and future of their leadership and the organization. DECISIONS matter and we are here to help you make your next one!
Get more insight in your inbox