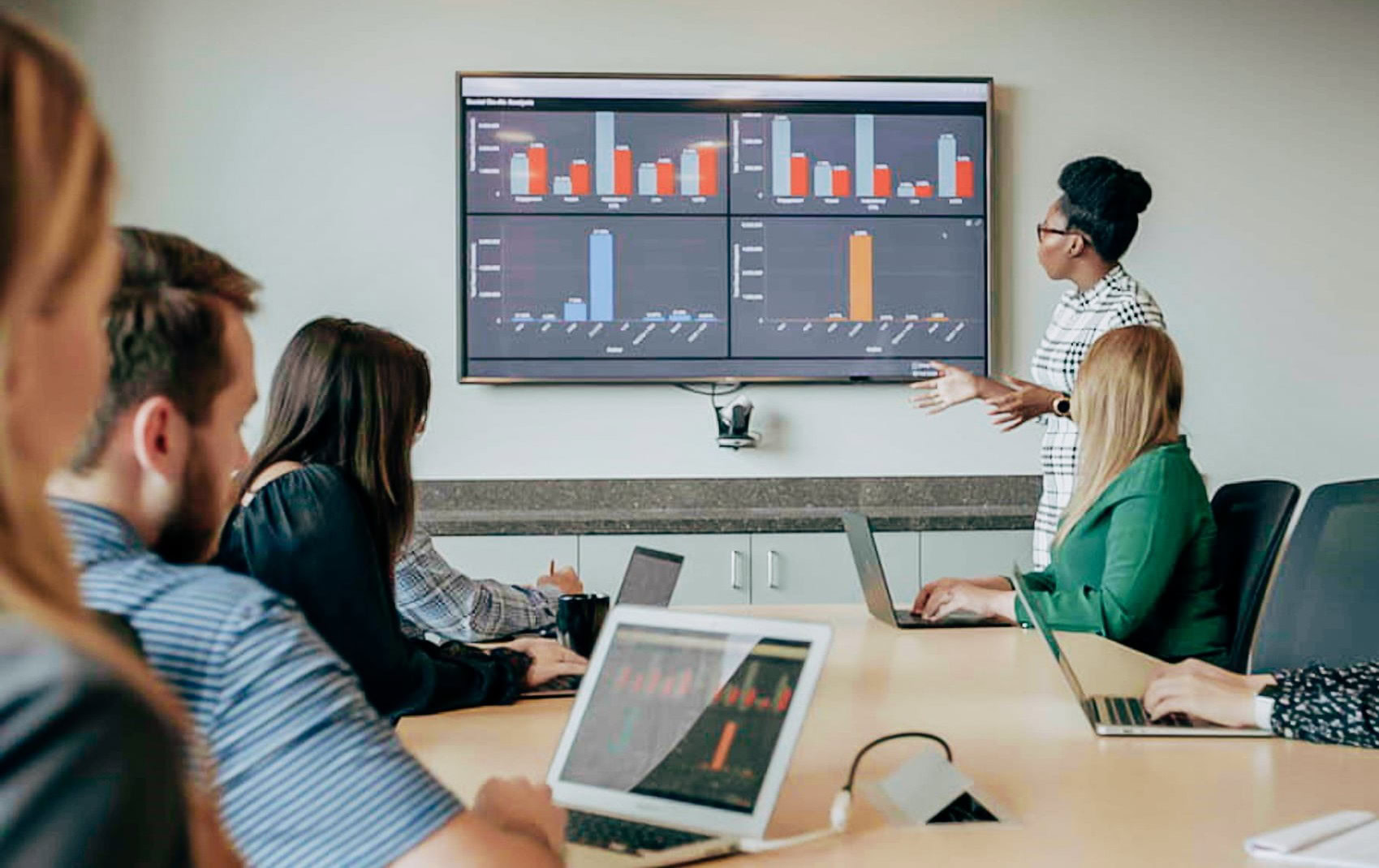 Schedule a one-day High Impact Workshop.
The High Impact Workshop is custom-designed to fit your needs and deliver clarity on how to take your organization to the next level, which occurs in a 3-phase process:
Phase 1: Audits + Assessments
Dunham+Company will perform fundraising and/or marketing audits to evaluate the organization's strengths and pain points which will lay the groundwork for a comprehensive plan to help give fresh direction and set goals.
Phase 2: Workshop
Dunham+Company will conduct a collaborative workshop to review current strategies, initiatives, channels, and resources to reveal where you can tighten processes and improve outcomes. Dunham+Company will use our High Impact Target (HIT) process to decide the quickest and most effective methods for achieving your short-term and long-term goals. The aim is for you to end the Workshop feeling more confident, focused, and prepared to make the most impact possible.
Phase 3: Road Map
After the Workshop, Dunham+Company will deliver a 12-24 month road map that lays out your key initiatives and next steps in priority order.
We would love to partner with you to help expand your reach and impact.
Schedule your High Impact Workshop today!
Get more insight in your inbox