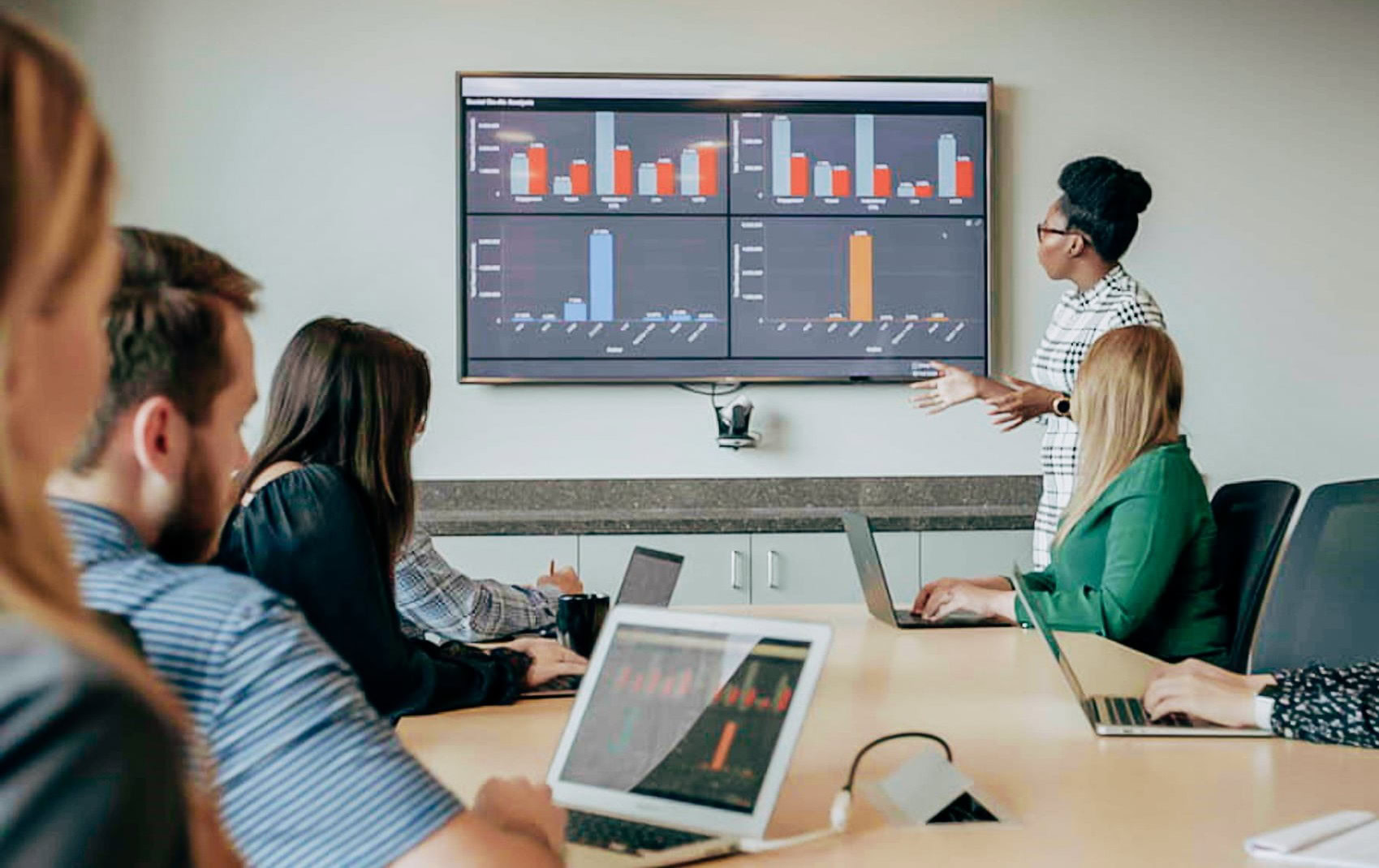 High Impact Workshop for Churches
Schedule a one-day High Impact Workshop.
Spend a full day with our team and together we'll evaluate where you are, where you want to be and outline the strategic plan to help you get there. The workshop includes an evaluation of digital engagement platforms including your website, database, social media, online giving experience, media distribution channels (podcast, live streaming, etc.) and how the reach and impact of these platforms can be maximized for your church.
Upon completion of the workshop, Dunham+Company will prepare a roadmap that will clearly articulate the measures of success and the determined High Impact Targets (HITs) along with a strategic plan to help your church make significant progress toward the HITs.
Schedule yours today!
Get more insight in your inbox